If you are looking for a colorful, humorous vampire shirt for Halloween, I have just the thing.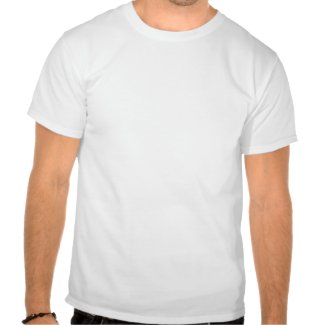 Join Me For A Bite Vampire Shirt
by
alinaspencil
Browse other
Halloween T-Shirts
The colors in real life are more muted. So the bright purple of his cape, for example, which looks like it's glowing in the photo, is more of a burgundy or wine color in real life.
The difference is due to the fact that colors for computer monitors, which shine light through them, are different from colors for print, which don't shine light through them.
This design also comes in invitation cards, a pack of ten postcard-like cards with envelopes. They are perfect if you are having a Halloween party.
See this design, other Halloween designs, Thanksgiving designs, and gift ideas at my shop.