Know a zurna player who is celebrating a milestone birthday? Zurna birthday gifts are hard to find. Until now…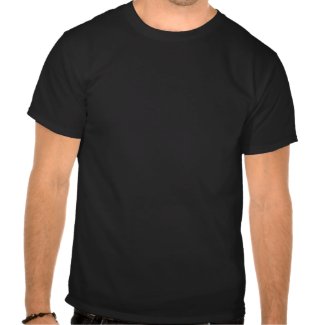 Zurna Customizable Birthday Shirt Template
by
alinaspencil
Make a
customized t shirt
online at zazzle.com
This customizable birthday shirt template has a picture of a zurna and "40 and still honking" in golden yellow, calligraphic font.
The customizable shirt template is set up so you can change the number 40 to the age of your birthday recipient. If you don't know his or her age, you could always add something like "Old." I'm sure he or she will get a laugh out of that!
This funny birthday shirt is a unique gift for a zurna player, Balkan musician, or folk dancer who likes zurna or zurna music or Turkish brass band music.
*Don't like this style of shirt, or want a tank top or hoodie instead? This same design is available on many styles and sizes, including hooded sweatshirts (hoodies), kids t-shirts, babies one-piece creepers, tank tops, singlets, 3/4 sleeved shirts, long sleeved shirt, ringer shirts, and polo shirts. Use the handy size, style, and color design tool on the right hand side of the screen.