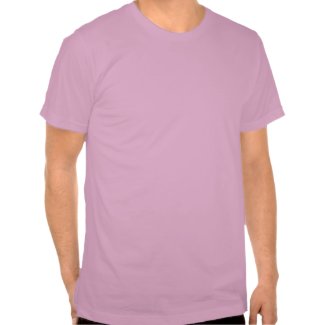 Purple Funny Dancers Do it to Music Dance Lovers T-shirt
by
alinaspencil
Create your own t-shirt
at zazzle.com
Disclaimer: I am affiliated to the products recommended on this site. That means if you click on a link and buy something, I may get some money. Thank you for supporting this blog!
This funny tee shirt for dance lovers says Dancers do it to music. The letters are different shades of purple and sort of maroon. You can change the letters, the message, or the colors, if you want, in the template. Click customize to make further changes.
You can also get this on other apparel, including tank tops, long sleeve, hoodie sweatshirts, organic, or dog, children, and infant tees or onesies.
Find more dancing t shirts and gifts for dancers in the dancing section of Alina's Pencil. Click here to see more dancing designs.