Don't you love it when you see food porn? Looks good enough to eat, but completely non-fat and no-calories!
Need a gift for a chocolate lover?
I have just the thing: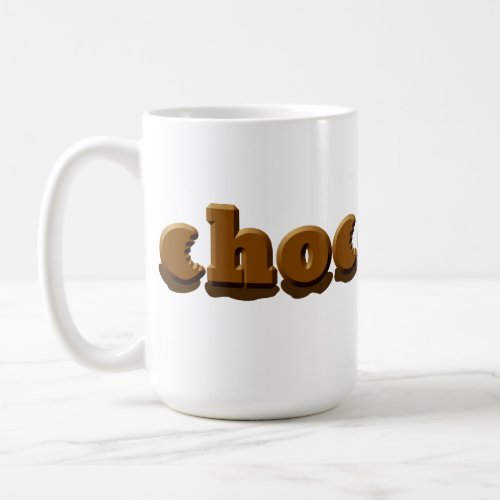 Chocoholic Mug
by
alinaspencil
View other
Chocoholic Mugs
The word "chocoholic" wraps all the way around this mug, which looks good enough to lick.
It also comes on shirts:
Don't like to wear your food? Put it on your bumper with a bumper sticker:
Chocoholic Bumper Sticker
by
alinaspencil
Make
bumper stickers
online at zazzle
Okay, now I'm getting hungry. Don't you just hate food porn?