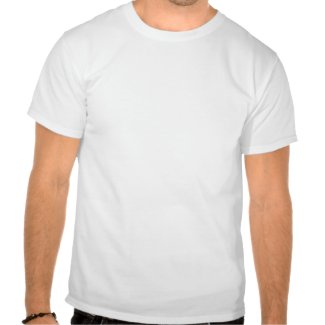 Gimme Shave Ice Hawaiian Shaved Ice Shirt
by
alinaspencil
Make a
custom t-shirt
on zazzle
When President Obama and his family were in Hawaii over the New Year's holiday in 2010, they stopped by a shave ice stand for a taste of a local favorite.
"Shave ice" is the Hawaii term for "shaved ice" or "snow cone." We eat it like everyone else…shaved ice topped with sweetened syrups.
But we also add our own twists to the mix. Hawaiian shaved ice flavors include tropical syrups like passion fruit, coconut, and guava. Some people like to add a spoonful of ice cream or sweetened azuki red beans to the bottom. Another variation is shaved ice with sweetened condensed milk on top.
This shirt features a shave ice image of four snow cones: red, blue, yellow, and one rainbow shave ice. It says, "Gimme Shave Ice" in a blue font that looks like it's melting. It makes my mouth water!
If you are a shave ice lover, this shirt is a colorful addition to your wardrobe. But be forewarned: this will make you want some shave ice right now!
You can have this design on all sorts of colors and styles of shirt, from tank tops to hooded sweatshirts, infant shirts, and athletic shirts. Choose from the options to the right when you view the product.