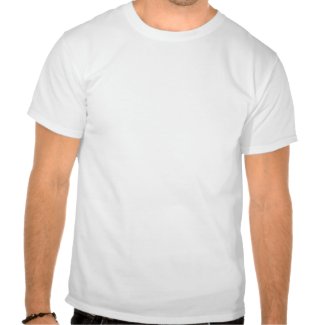 Gimme Kimchi Kimchi Lovers Shirt
by
alinaspencil
Shop the
t-shirts
section of zazzle
Calling all kimchi lovers! This design says "Gimme kimchi" in a deep red font that resembles Korean writing. A photo of a colorful mound of spicy cabbage kimchi looks good enough to eat.
Kim chi, also known as kim chee, is a Korean fermented food. It's made by fermenting cabbage and other kimchi ingredients, such as ginger, garlic, chilies, and daikon radish, cucumber, and Korean pears.
The mixture is packed into crocks and traditionally buried in the ground, where the temperature is more stable. The kim chi ferments, creating probiotics and beneficial bacteria, such as lactobacillus. They are helpful in digestion and immunity.
Kimchi making has been practiced in Korea for hundreds, if not thousands of years. The finished product is sour, spicy, and crunchy and eaten like a pickle. Other favorite ways to eat it are kimchi and rice, soup, pancakes, kimchi jigae (stew), or ramen (noodle soup).
This is a perfect design for kimchi lovers or addicts. The bad news is, you can't eat it. The good news is, it won't give you gas or bad breath!